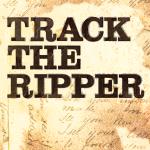 Track the Ripper is an interactive mobile movie that allows you to visit the streets of London's Whitechapel in 1888. Glean as many clues as you can and match your findings against a police database of suspects to identify the Ripper. Can you repay the faith shown in you by Inspector Abberline and stop the most notorious serial killer of all time before he kills Mary Kelly?
The app can already be downloaded to your iPhone from iTunes .
In association with: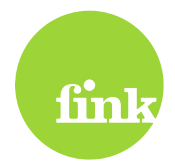 , Jody Medland and Bullseye Lantern.